Complete jobs quickly and efficiently with versatile cranes and crane products that maximize productivity and drive projects forward.
Regions served: Services across 35 states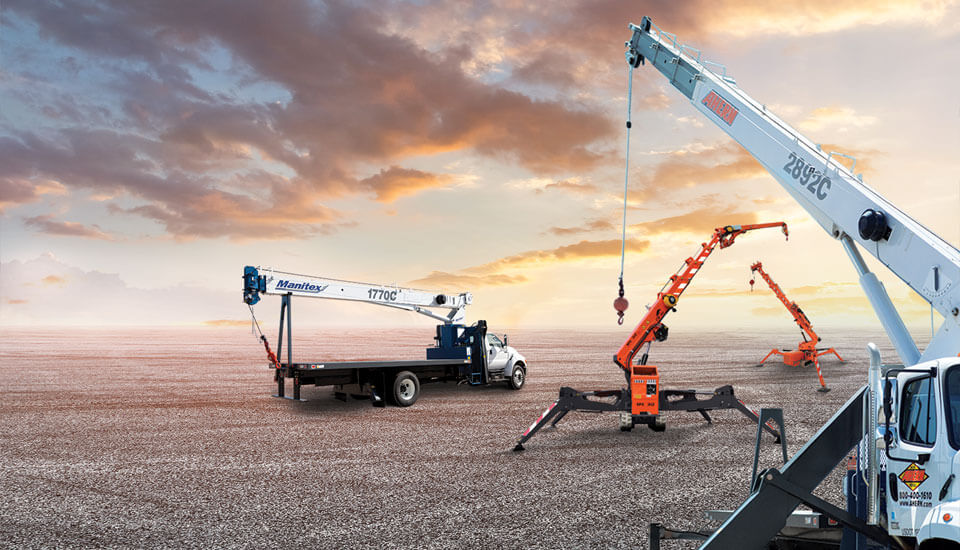 LIFT AND GO with our line of telescopic truck-mounted cranes and crane products.
Versatile, trustworthy and efficient, these models are engineered to provide safe and effective loading of cargo. The high-quality materials and manufacturing will endure even the heaviest lifts and weather conditions.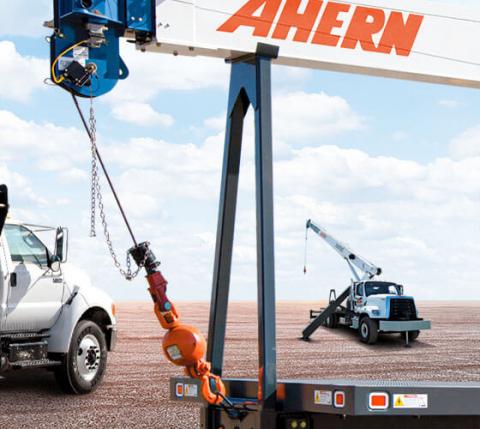 Boom trucks
Great for lifting materials, boom trucks are highly maneuverable on the jobsite. Typical applications include signage installation, oil and gas, HVAC maintenance, truss work, pipeline, utilities, lighting and natural disaster cleanup.
Manitex 1770C
Manitex 2892C
Carry deck
Highly versatile carry deck cranes are compact with a rotating boom for hoisting large amounts of materials or transporting directly on the deck. Common uses include in oil fields, maintenance, refineries, mills, construction and natural disaster cleanup.
Broderson IC-80
Broderson IC-200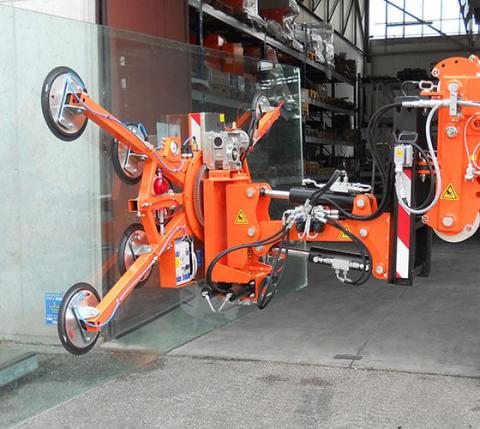 Glass manipulators
For maximum control and precision, glass manipulators have the ability to install glass panels at many angles. These detail-oriented machines can securely lift, transport and hold pieces of glass of any shape, regardless of weight distribution.
Jekko MR800
SmartLift® SL408
SmartLift® SL608
SmartLift® SL1008
Mini cranes
Mini crawler cranes have a compact body and small tailswing for working in confined spaces. These highly flexible cranes are convenient to transport with slim designs that also fit through standard doorways.
Jekko SPX309
Jekko SPX312C+
Jekko SPX429C+
Jekko SPX527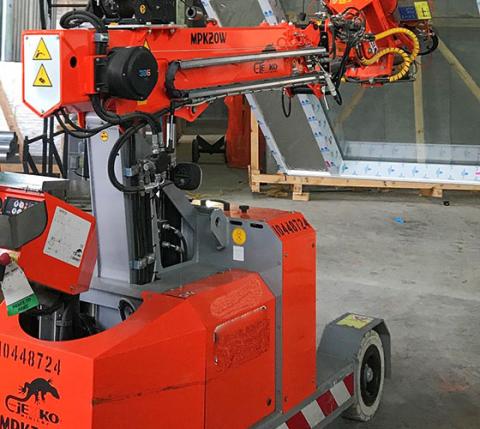 Minipicker
Unique to the mini crane category, minipickers provide a compact and lightweight mini telescopic crane that is designed for use on hard surfaces and can navigate tight areas to move heavy and awkward items.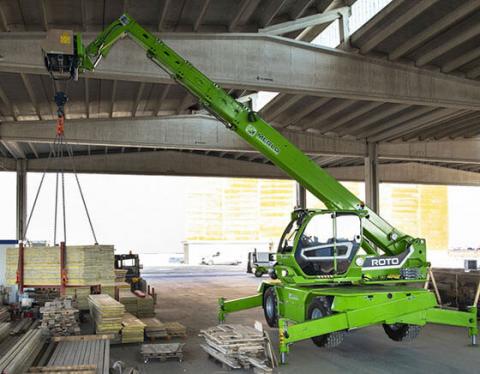 Roto telescopic handler
The Roto telescopic handler is a multi-use piece of equipment that is more advanced than a forklift with greater extension ability.
---
Contact our crane experts today at 800-400-1610
or download the crane brochure below for additional product information.