Ahern Rentals has a long history of supporting the communities it serves both as an organization and by encouraging team members to do the same.
From providing construction equipment to non-profit organizations such as the Nevada Blind Center in Las Vegas, Nevada, and Henry's Place camp in Cedar City, Utah, to holiday and back-to-school drives to supporting events such as Construction vs. Cancer with donations, in-kind sponsorships, and volunteers, Ahern's outreach and support impacts communities worldwide.
In 2007, Don founded the Dayna Lynn Ahern Foundation in memory of his daughter. The foundation provides grants to individuals with seizure syndrome and other medical challenges for education and medical care expenses.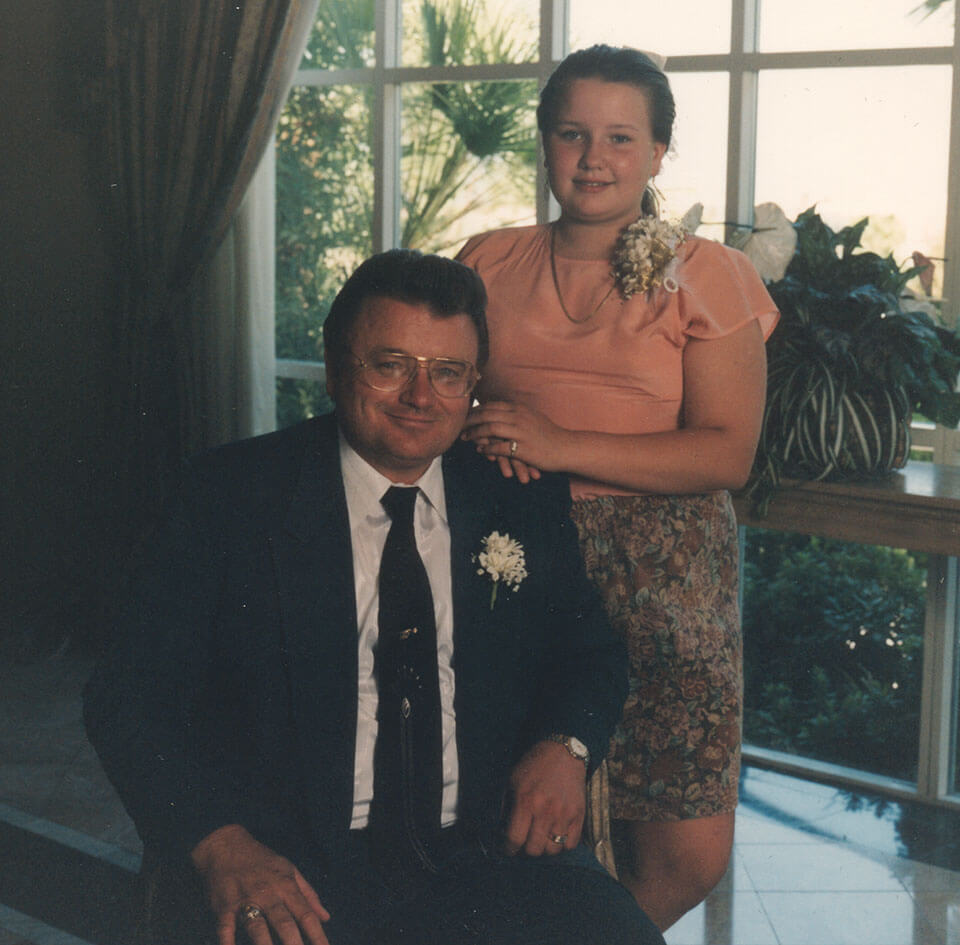 The Orchard, located within the Ahern corridor on Bonanza Avenue in Las Vegas, Nevada, is the pride of Don and his wife Carolyn. The 10-acre urban farm gives back to the local community of Las Vegas. More than 40 grow boxes located in the middle of The Orchard produce a wide variety of fresh fruits and vegetables such as tomatoes, cucumbers, bell peppers, strawberries and watermelons. Participating employees help tend to the gardens on the weekends and after business hours, and all food produced is donated to employees and the community.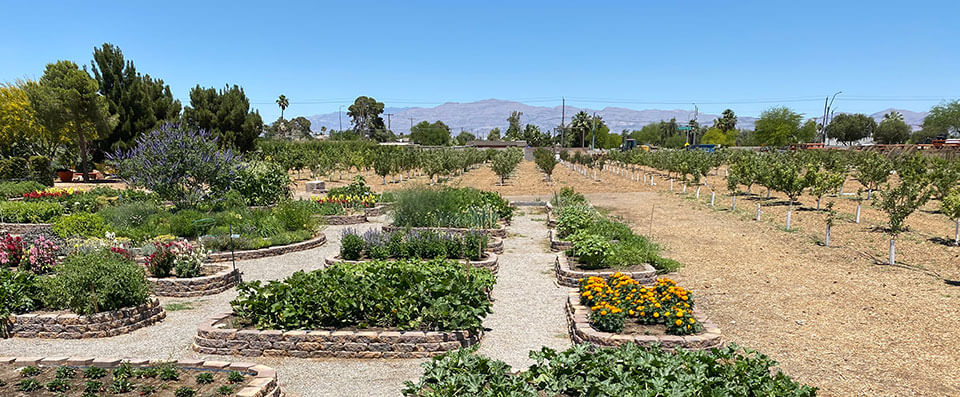 Additional charities Ahern and its employees have supported include Communities in Schools, Positively Kids, Candlelighters Foundation, Botany Access, David Street Station, Playing for the Future: Youth Basketball Camp, Wishes Can Happen, United Way, and The Tortoise Group to name a few.