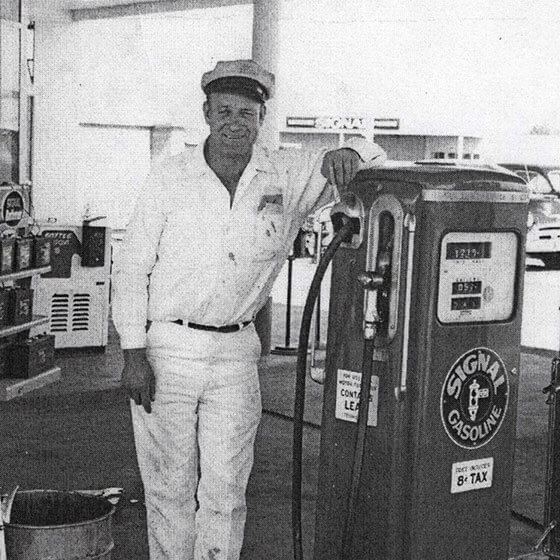 1953
The Beginning
Ahern Rentals' company history began in 1953 when company founder John P. Ahern and his wife Martha purchased Signal Oil & Gas, a service station located on the current site of The Strat in Las Vegas. They started by selling gas and renting equipment at the same location.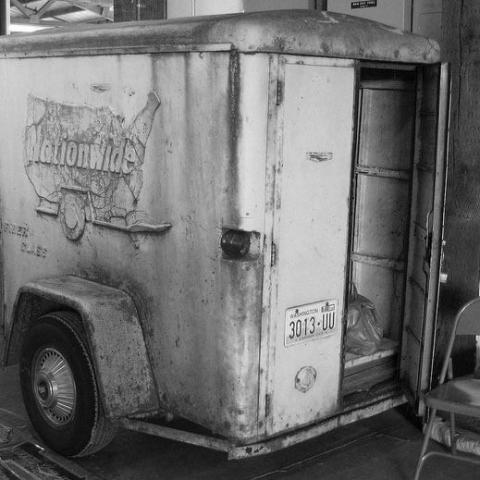 1958
Focusing on Equipment Rental
In 1958, they sold the service station so they could focus on rental equipment. That same year, they opened Ahern's Trailer and Equipment Rental on Main Street in Las Vegas and expanded the rental inventory.
1970
Expanding
By 1970 they expanded yet again, opening Ahern Renter's Center in the historic Westside of Las Vegas where much of the local rental business remains today.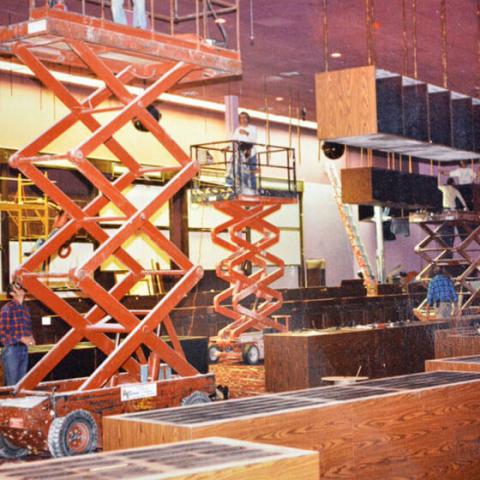 1978
The Launch of Los Arcos Equipment
After graduating from high school, John and Martha's son Don followed in his father's entrepreneurial footsteps, launching Los Arcos Equipment—his own small rental store—starting with a fleet of scissor lifts.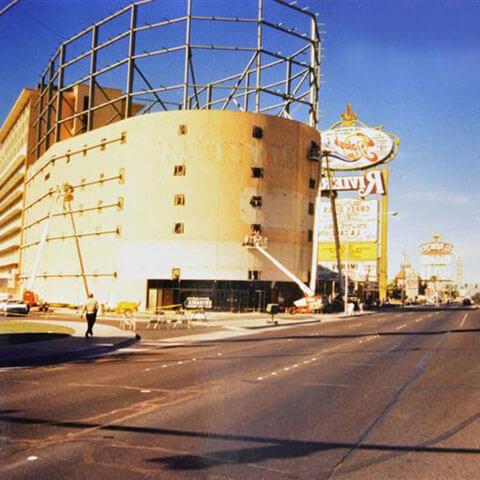 1983
Relocating and Expanding
Due to increased demand, the business would be relocated and expanded throughout Southern Nevada and Southern California by 1983.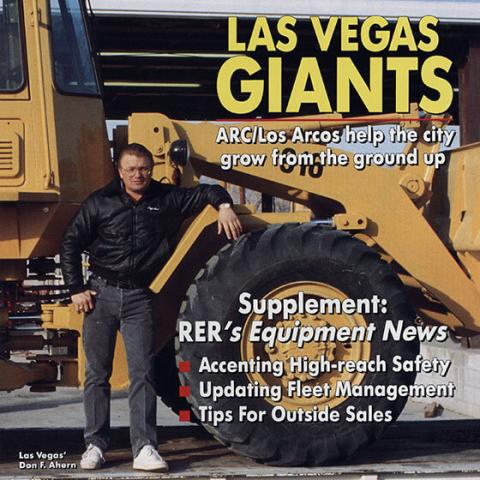 1990
Don Purchases Ahern Renter's Center
Don purchased Ahern Renter's Center from his father and integrated his high-reach rental business to expand the rental fleet. A true entrepreneur, Don continued to grow Los Arcos Equipment, expanding the business across Nevada, California and beyond.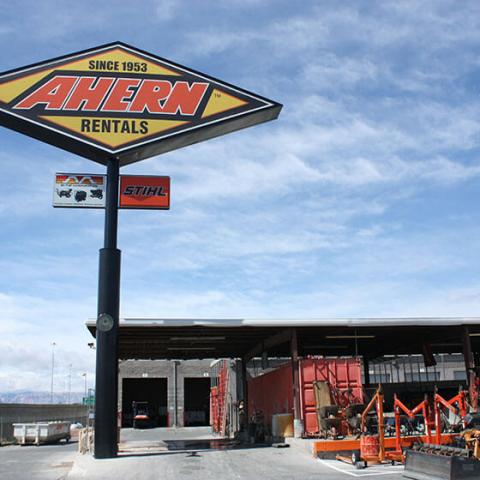 1997
The Becoming of Ahern Rentals
The two companies were combined into one business and became Ahern Rentals in 1997.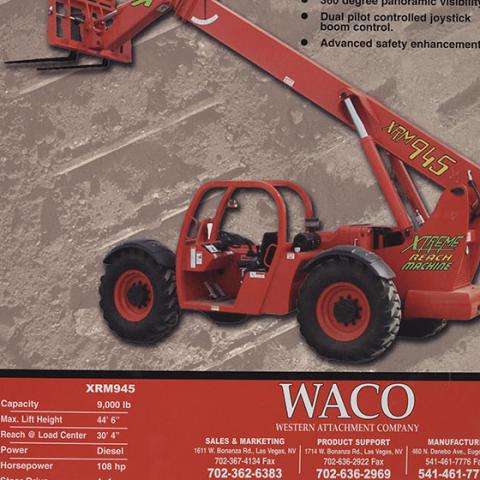 1999
Don Purchases a Forklift Manufacturer in Oregon
In 1999, Don purchased a forklift manufacturer in Oregon called Western Attachment Company. It was Don's goal to develop a heavy-duty high-reach telehandler that exceeded the quality of the existing products already on the market.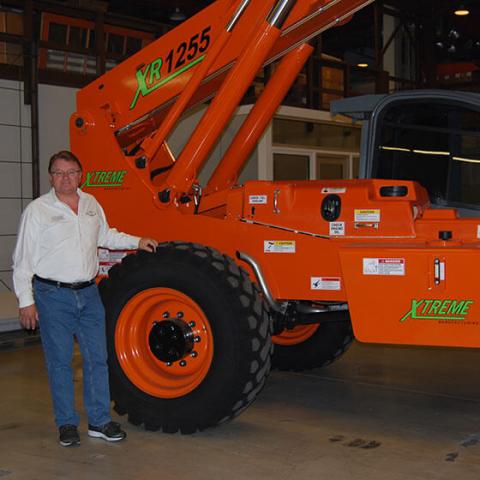 2003
The Launch of Xtreme Manufacturing
After investing in an engineering team and relocating the business to Las Vegas, Nevada, Don launched Xtreme Manufacturing™ in 2003. Xtreme has become synonymous with innovation and durability in the industry and the brand has become the industry leader in North America for high-capacity, heavy-duty telehandlers including the multi-award-winning Xtreme XR7038. The XR7038 is North America's highest capacity telehandler, capable of lifting up to 70,000 lbs.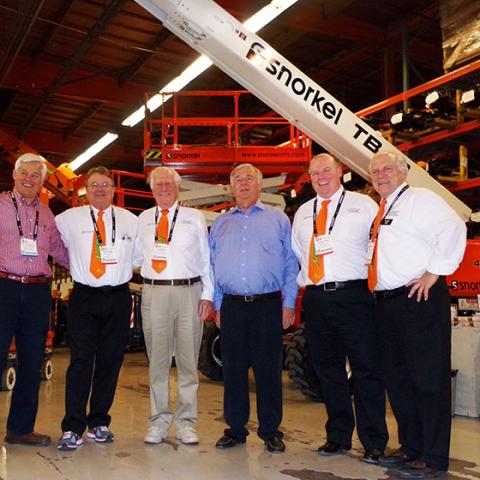 2013
Acquiring 51% Stake in Snorkel™
In October of 2013, Don expanded his involvement in equipment manufacturing and drew on his experience with high-reach equipment when Xtreme Manufacturing™ acquired a 51% stake in Snorkel™, a global manufacturer of aerial work platforms.
2022
Continuing the Growth
Today this historic legacy continues to impact the Nevada skyline as well as skylines around the world. As we continue to grow, the family values Ahern was built on will be at the forefront of everything we do, and the Ahern name will always be synonymous with innovative equipment and excellent customer service.